Metal Roofing
There are many misconceptions when it comes to tin roofing, and many people can be wary of opting for it on their own home. Like many things today, you are able to find plenty of stylish tin roofing options that are both practical and stylish, offering many added benefits to your home. Here are four facts about metal roofing in Brisbane.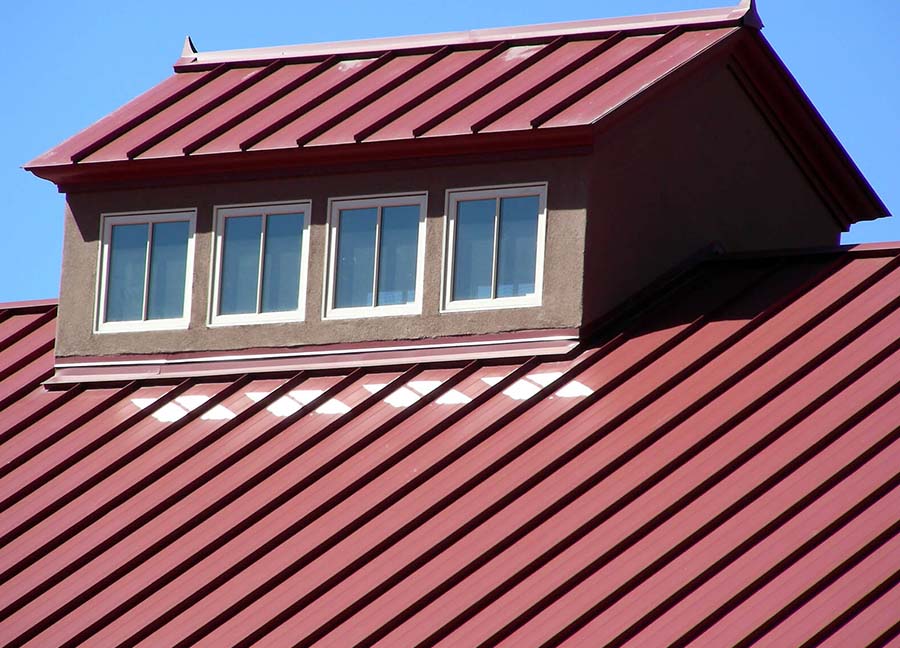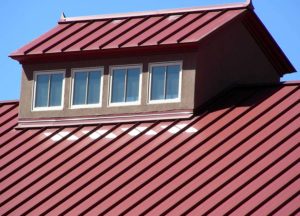 Facts
Roofing can be made from a number of metals. These include galvanised steel, galvalume steel, aluminium, copper, zinc and stainless steel. There are lots of options to choose from when looking to deck your home with metal roofing in Brisbane.
Steel is the cheapest option when it comes to metal roofing and is often chosen for this reason in many commercial projects.
Aluminium is one of the best choices if you are living on the Coast as it is best protected against a heavy spray of salt that comes from the ocean. It is also on the lower end of the price spectrum making it a very affordable option.
Copper roofs are generally the most durable, however this also makes them one of the most expensive options for you home. Many people choose to incorporate some copper into their roofing so it doesn't raise the price too much.
If you are looking to redo your roof, or are about to start renovations and would like to look into metal roofing in Brisbane, be sure to get in contact with the experts at Zen Roofing. They will ensure you get a professional finish every time.