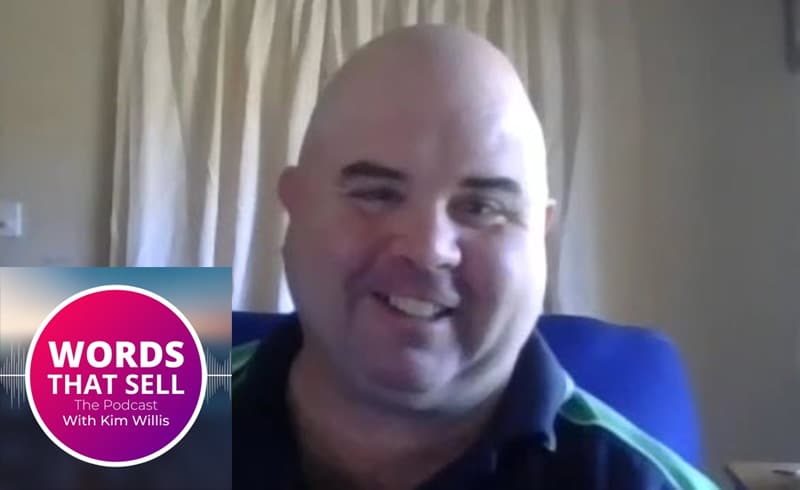 In the Words that Sell podcast series, this is the first podcast to feature a local business owner. Glen Stamper from Zen Roofing in Brisbane is regarded as an innovative businessman, with great ideas for his business, the roofing industry in general, and – most importantly – his customers.
As a professionally licensed business, technical expertise and quality workmanship is fundamental at Zen Roofing. However, this is only one element of a successful business.
Stamper talks about the importance of customer service. As a business owner, he finds positive feedback from happy customers to be far more satisfying than the profits.
In this podcast, Stamper outlines the value system that he implements at every level of Zen Roofing. The underlying principle is providing value for customers, which in turn generates more business.
He also runs through ideas for lead generation for small businesses. Including the little things that make a big difference.