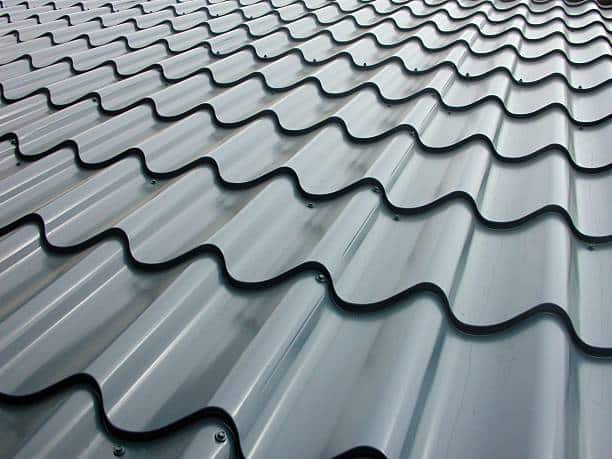 Having a roof over our heads is one of the most fundamental sources of security in our lives. So, when there's an issue with our roof it can feel like a pretty big deal! Luckily, for anyone who lives in Brisbane, there's no need to fret. No matter what types of roofing concerns you may have, Zen Roofing has the experience to get the job done right.
Here are the top 5 reasons why you can trust Zen Roofing over any competing roofing companies in your area:
We're passionate about what we do
Our team members are fully focused on roofs! We build, repair, and replace roofs every day, giving us a serious edge over builders who don't specialise. We can provide in depth advice on roofing materials and the benefits of having premium metal roofing installed.
Unlike many businesses who are simply in it for the money, we have a genuine passion for quality roofing solutions. This passion drives us to provide our customers with the very best experience and product.
We're experts in our field
After more than 15 years in the business, we have a wealth of knowledge when it comes to aluminium, corrugated, and steel roofing. Whether you're experiencing an urgent issue like asbestos roof concerns, or just want to update an old tiled roof, Zen Roofing can help you choose the right type of roof for your needs, and make sure it's installed properly.
All of our crew members are fully qualified and insured, with public liability, asbestos risk insurance, worker's compensation, and contractor liability. So, if you need roof repairs due to hail storms or high winds, there's no need to get out the ladder and risk your own neck! We handle everything, including roof construction, roof restoration, colorbond roofing, commercial roof repairs, roof replacement, asbestos removal, insulation, and gutter roofing.
We're committed to quality
We only use the highest quality materials for our roofs, and we stand behind our workmanship 100%. To prove our confidence, we provide 10 year warranties and promise customer satisfaction, every time.
So, when you call on Zen Roofing to install, repair, or replace your tin roof, you can expect a finishing result we'd be proud to showcase. Although some companies don't think twice about subpar work if it means continued call outs, we pride ourselves on delivering perfect results the first time.
We're competitively priced
We believe that you shouldn't have to sacrifice quality for price, so we offer competitive rates on all our roofing services. These prices are fair and fixed, with absolutely no hidden costs.
For specialised services by knowledgeable experts, using only the highest quality materials, you won't find better value for money than Zen Roofing. With no job too big or too small for our team, you can rest assured that we'll give you the best deal for your circumstances.
We're customer-focused
As a family owned and run business, we depend on the glowing reviews of our customers. That's why we always make sure to respect our clients' property, communicating every step of the way to ensure ultimate satisfaction.
We always put our customers first, and we're dedicated to providing the best possible experience. Whether you need help choosing the right roof or you have a question about installation, we're here for you.
If you're looking for a metal roofing contractor that you can trust, look no further than Zen Roofing. We're passionate about what we do, and we service all of Brisbane with high quality, energy efficient roofing solutions. Contact us today on +617 3521 8520 or fill out our online form for a FREE roofing quote!