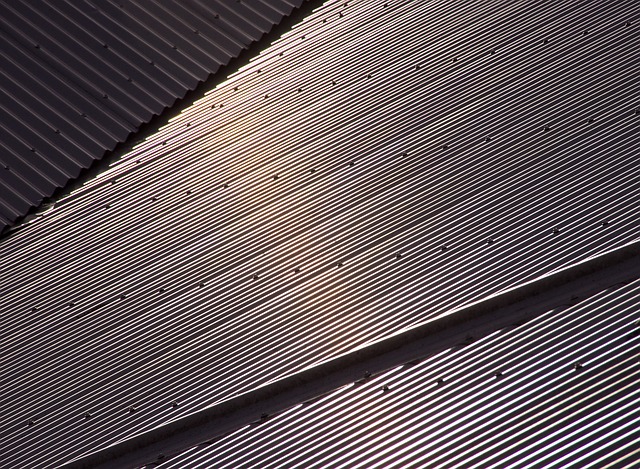 Maybe your current roof is leaking, or is just looking tired. Either way, you've decided to get a new roof and need a roofing quote, and you want to choose the right person to complete the work. After all, a new tin roof shouldn't need replacement again in your lifetime.
Are guarantees enough?
There are a lot of companies out there who claim to be the best. They might have a big guarantee, testimonials, and customer quotes online. Unfortunately, any company can give you a referral letter or have referrals splashed all over their website. Whether they are genuine or not, you must admit you never really see a bad referral on a website!
The right question
The real question you need to ask is the simplest one. This question we take for granted because we assume that we already have the answer. That question is "Do you have a license?" When a business has a very professional looking website, they turn up in a truck with what looks like roofing materials and they are asking you all sorts of roofing questions, it's easy to dismiss this as a silly question.
Types of licenses
Did you know that there are two types of licenses that roofing contractors can carry? One is an individual contractor's license and the other is a company license. Either license allows the contractor to install a new metal roof on your house. However, there is an important difference between the two.
An individual contractor's license allows "John Smith" the contractor to install a new roof on your house – but only "John Smith". "John Smith" cannot employ another licensed contractor to install the roof in his place. He may employ people to work with him, but he must be on site to supervise the work that he has been contracted for.
A company license allows several licensed contractors to work under one license. The company has a nominated licensed supervisor who is responsible for all of the work carried out, making sure the work meets Australian standards. A person on an individual contractor's license cannot operate as a company.
The final word
All roofing contractors and companies must show their license on any advertising. This includes websites, truck signage, business cards, newspaper advertising etc. If you aren't sure about a contractor, you can always look them up on the Queensland Building and Construction Commission (QBCC) website or give the QBCC a call. This five minute call may save you thousands of dollars. If the person you contracted to do the work is not licensed, no insurance will cover the poor workmanship you may receive.
Related Tag: Roofing Brisbane